Our offices and departments
Navigate through our departments:
Academic Advising is here to support you in this journey you're about to embark upon. We're eager to come alongside you in making informed decisions on your academic program, developing a unique plan that combines a minor, second major, study abroad, internships and/or undergraduate research. Visit with us and let us embrace the adventure with you!
The Army ROTC at California Baptist University is an exceptional leadership course that prepares you for the future while enhancing your college experience. Our mission is to educate, train and commission leaders of character for the Total Army and develop accomplished citizens who value community service.
With scholarships and stipends available, Army ROTC pays for college courses and allows you to focus on what truly matters – earning your college degree. Scholarships are based on merit and grades, not financial need, and are available to both high school and current college students.
Our mission at CBU Athletics is to honor Christ through excellence in athletics. CBU Athletics is a NCAA Division I institution and part of the WAC Conference. We host approximately 150 athletic events on campus each year. Our athletic programs include: baseball, men's and women's (m/w) basketball, m/w cross country, m/w golf, m/w soccer, softball, m/w swim and dive, volleyball, m/w track, m/w water polo, and wrestling. Current CBU students always receive free admission to home events with a valid CBU Student ID. When you attend an event and sit in the student section you become a CRAZIE! The CRAZIES tradition of loud and enthusiastic support helps to give our Lancers the home advantage.
Hey Lancers! Welcome to the CBU Campus Recreation Department. Our recreation team is here to assist you in finding the best way for you to stay healthy and engaged. We are here to accommodate all of your fitness, wellness, sport and outdoor needs! The Recreation team is all about enhancing your experience through purposeful programming and services.
You will have the opportunity to participate in Intramural Sports, Outdoor Adventure trips, outdoor equipment rental and Fitness Programming that includes personal training and group exercise classes. Stop by our Instagram to join our recreation community. We can't wait to meet you!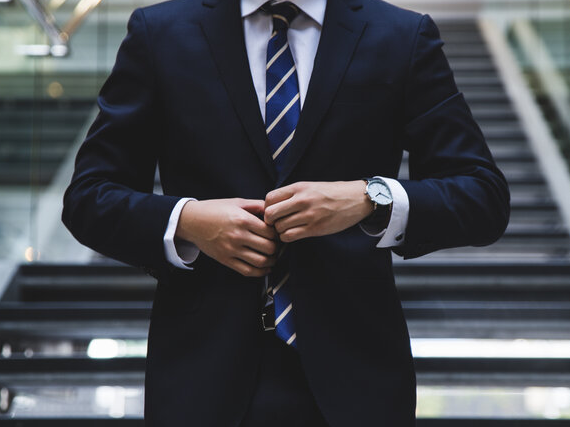 The Career Center prepares students to identify and engage in their chosen professions with excellence and integrity. We serve as a connection between education and a student's career objectives by providing students with opportunities and resources for professional career development. We offer online appointments, resume resources, career fairs and events, major and career assessments and an online job board for both on and off-campus employment. You can find all of this and more on Handshake by logging in using your CBU ID # and InsideCBU password.
Community Life is committed to providing purposeful co-curricular programs and services to enhance your CBU experience! We do this through a variety of ways: new student programs, traditional campus activities, commuter student programs, student clubs and organizations, cultural celebrations, and so much more. It is our goal to make your CBU experience as exciting and meaningful as possible. We hope that through participation, students feel connected to each other and to campus.
The California Baptist University Counseling Center provides Christ-centered, biblically based, psychologically sound therapy to allow CBU students to be free to live their purpose and have a godly impact in the world.
In our efforts to best serve our students, we offer free, anonymous screenings online; provide short-term individual, couples and family therapy; are involved in various campus outreach activities throughout the year; and have a variety of helpful resources available on our website. 
An education from CBU is distinct and valuable. CBU's financial aid team is committed to helping you find and secure the resources you need to finance your educational investment. A broad range of financial aid options are available to assist students—including scholarships and grants through CBU Aid, government aid and private aid, and various loan opportunities.
Information Technology Services
The ITS team strives to provide seamless access to Information, Resources, and Services to enhance and support the learning experience through the use of innovative technologies.
To accomplish this, a convergence philosophy is used in the decision process when infrastructures and systems are needed to support students, faculty, and staff.
In collaboration with constituents on campus and partnerships with businesses, ITS strives to be at the forefront of technology and to provide excellent service.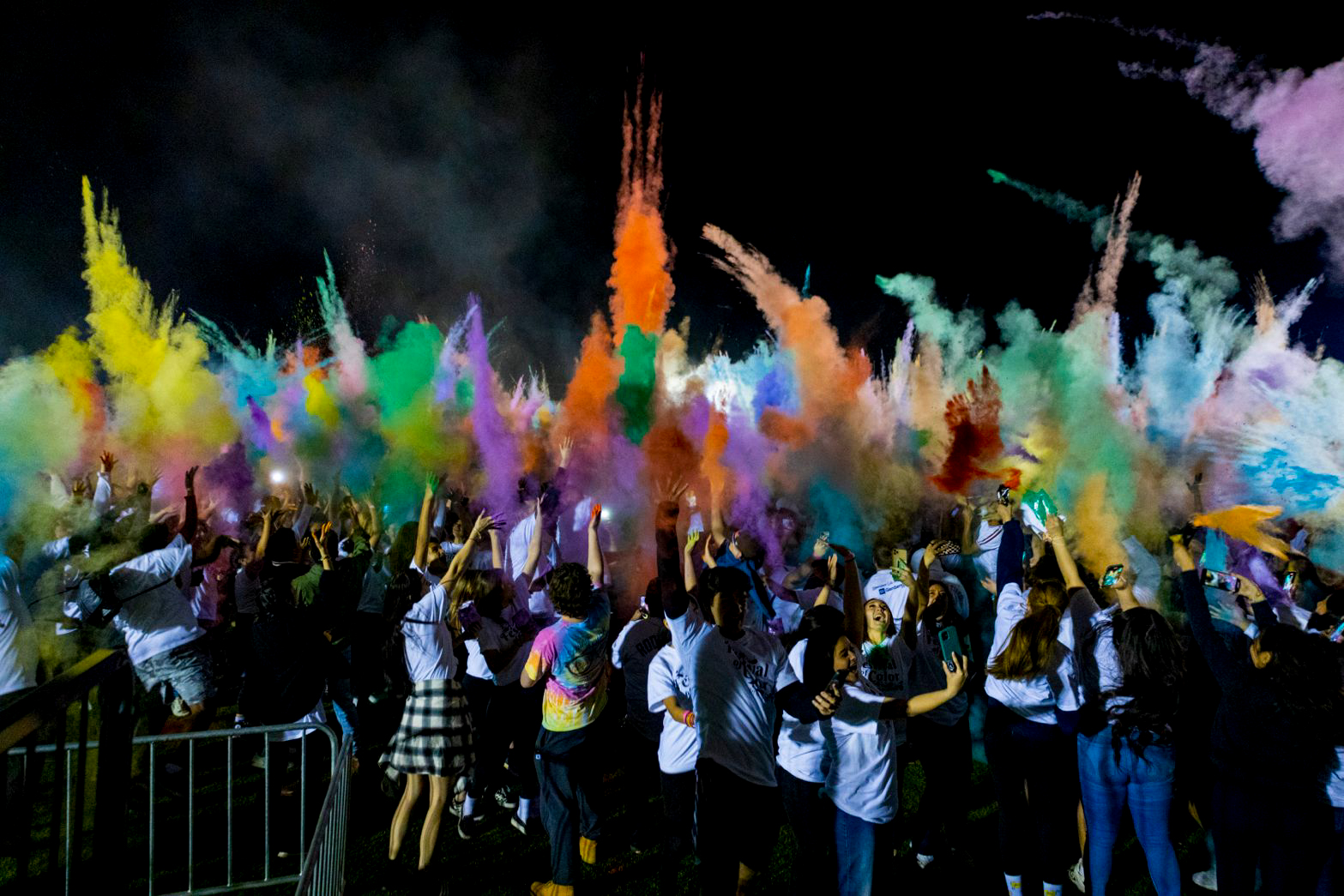 CBU cares deeply about international education and bridging cultures from across the globe. As a tangible extension of that care, the International Center at CBU exists to meet the need of our international student population and help them find success not only in the classroom but also in their integration into American culture. We are here to facilitate international student success and bring a taste of the cultures represented on our campus to the CBU community. We offer services ranging from a dynamic Intensive English Program (IEP), to academic and immigration advising, to intentional cultural programming and International Chapel.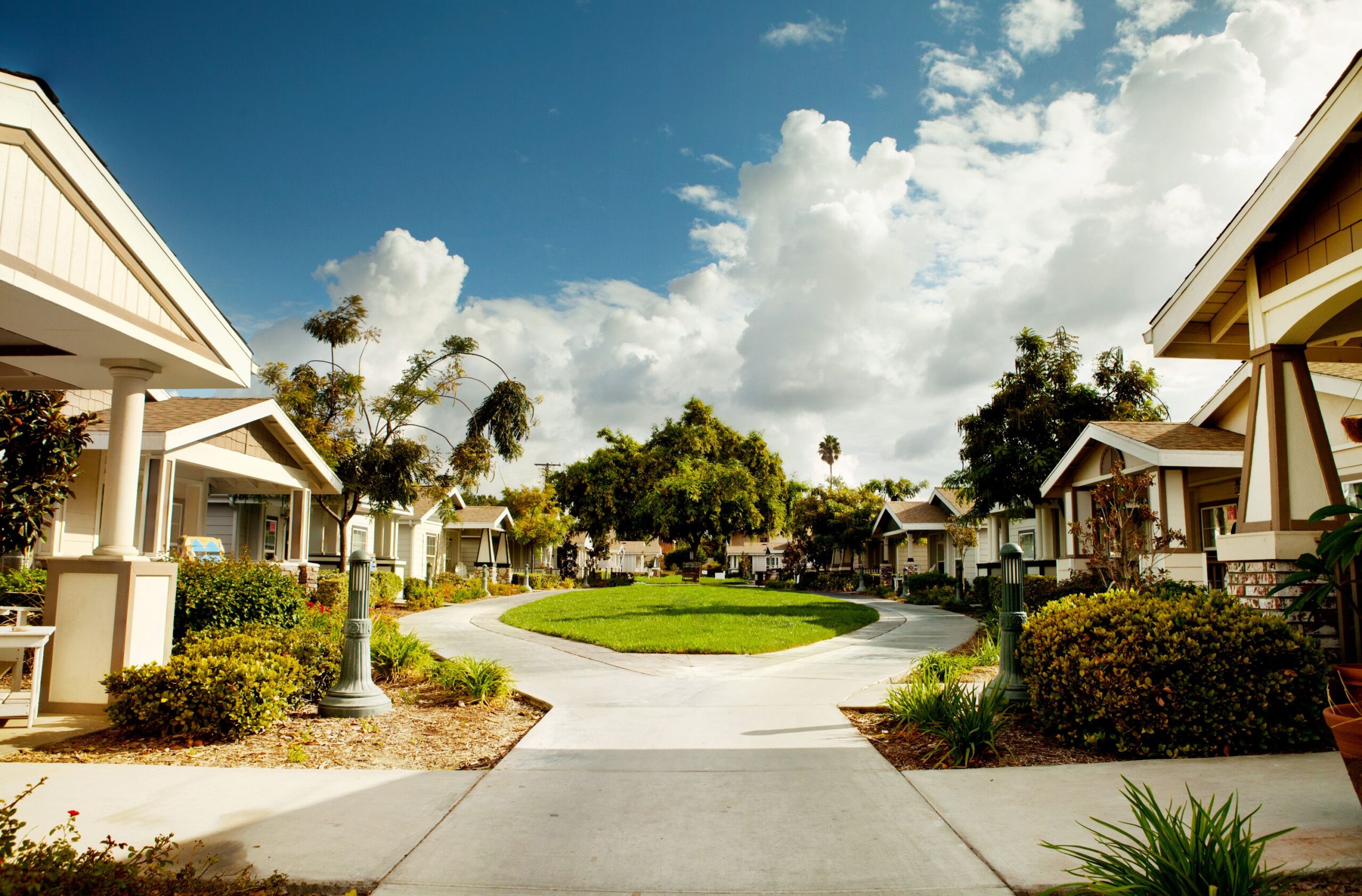 CBU's Office of Residence Life offers an on-campus experience where students can thrive socially, academically, and spiritually alongside their peers in a safe, comfortable, and engaging living-learning community. An environment like CBU offers tremendous opportunities for growth, as well as a few new challenges. Perhaps college will be the first time you've ever had a roommate, or the first time you've experienced a different culture. Whatever the case, our staff is here to assist you in this process and we encourage you to seek them out as resources while you are here!
California Baptist University Safety Services is committed to providing high quality services to the university community and promoting a safe and secure environment that supports CBU's mission and philosophy. 
CBU maintains Safety Services for the purpose of enhancing the safety and security of the university community. The department assists with the protection of students, employees and property. Safety Services assumes an educational role in teaching members of the university community to look out for one another.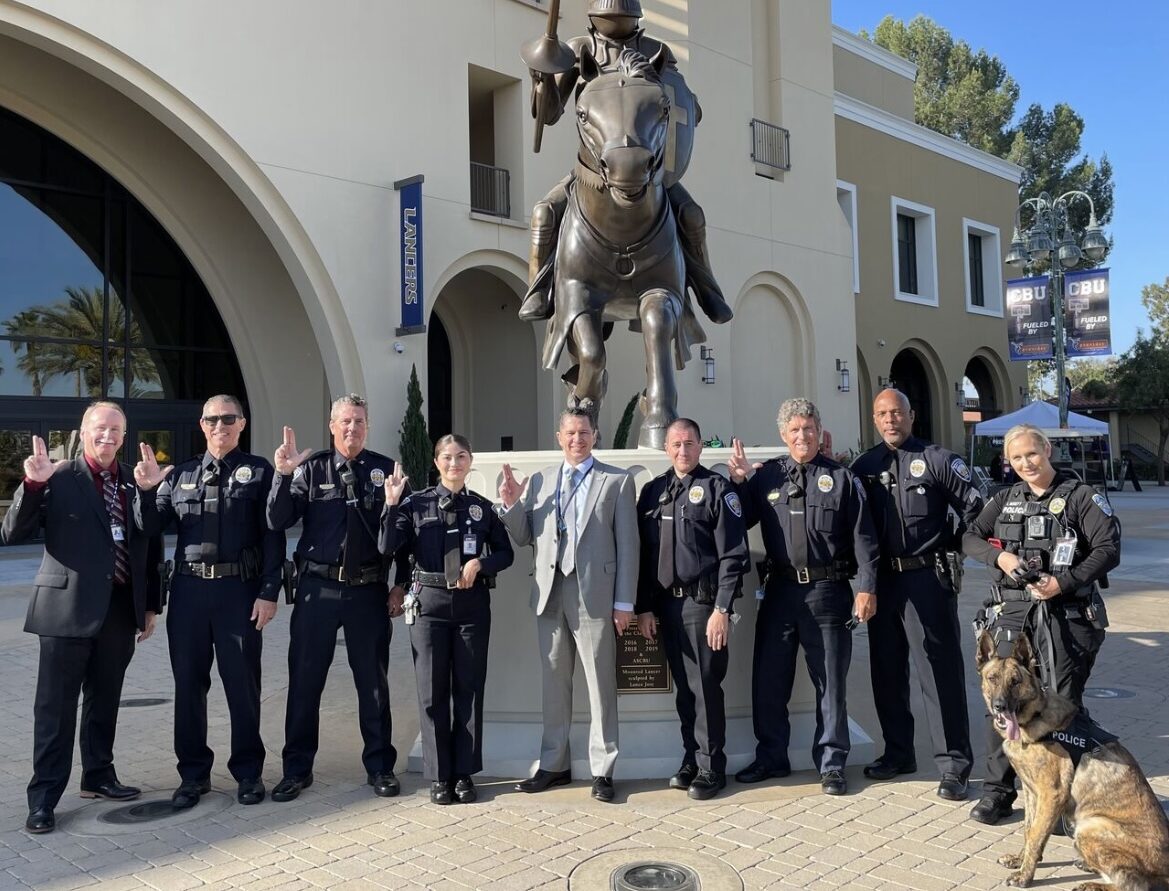 The Student Accounts Office is responsible for all aspects of student billing and collections.  Students with questions related to tuition and fee charges, balance due, payment due dates, payment options, book vouchers or refund checks are encouraged to take advantage of the information provided on InsideCBU. If you have any questions specifically related to your account or about the information provided, please contact the Student Accounts Office for assistance. We look forward to working with you as you pursue your education goals!
Student Care exists to care for the needs of students. The staff walks alongside students and serves as a resource for students who may experience unforeseen circumstances. The office coordinates campus communication and support for students when they encounter difficulties that significantly impact the ability to navigate college life. 
Spiritual Life is about investing in lives to develop followers of Jesus. With a biblical foundation, we provide opportunities that will help you grow in your relationship with God and become more like Jesus.
Chapel is an invaluable opportunity for you to gather with other students to worship and learn as gifted communicators explain God's Word. Grow in community with other students in medium to small discipleship groups and learn the basics of following Jesus through the Discipleship Ministry. Compassion Ministries will provide opportunities for you to serve others locally and regionally in the name of Jesus. Go cross-cultural and international with Mobilization by participating in the Great Commission through International Service Projects (ISP).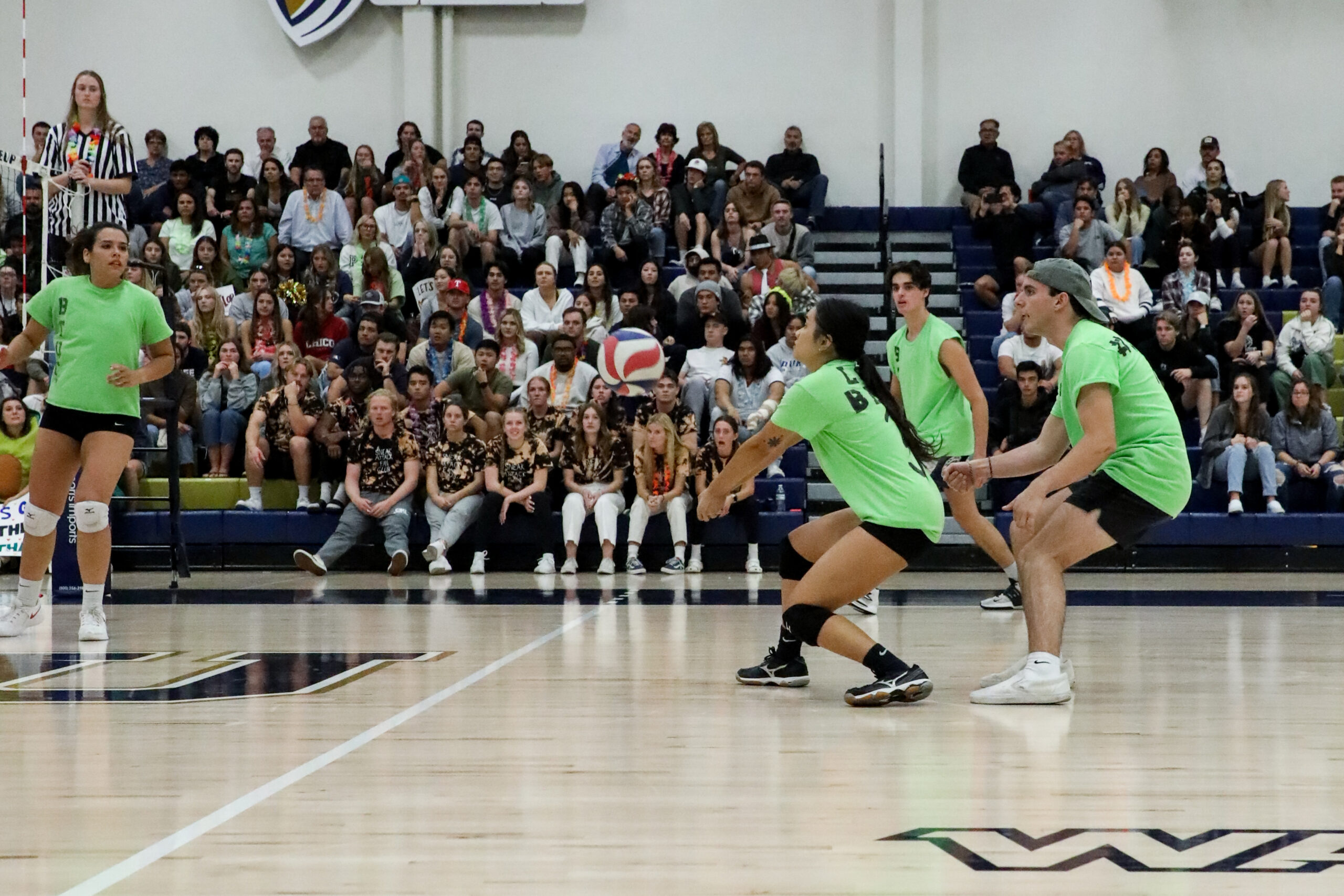 Welcome Lancers! California Baptist University is committed to providing a learning, working, and living environment that promotes personal integrity, civility, and mutual respect in an environment free of discrimination on the basis of sex, which includes all forms of sexual misconduct. In addition to planning and implementing educational programming which aids in keeping our campus safe, the Title IX Office oversees investigations of Title IX complaints. The University's Title IX Coordinator's office is located in the Yeager Center. 
Need help finding a department?
Gives us a call or chat with us right here